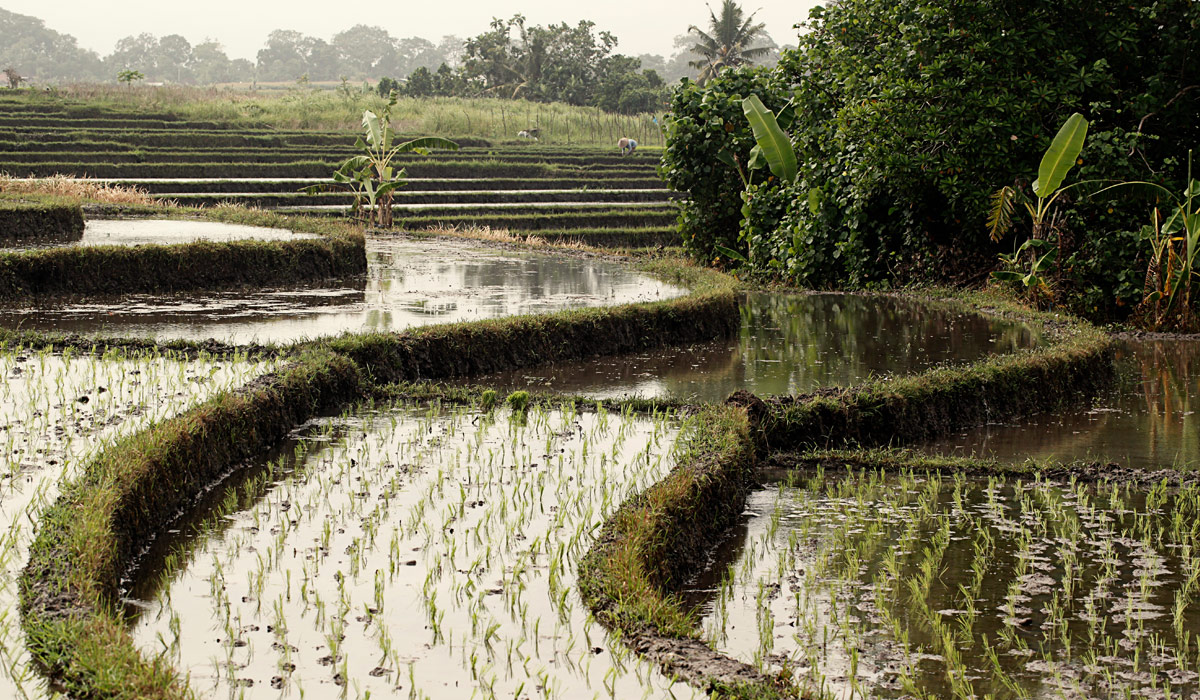 Walking and Cycling Route
Pick up a walking or cycling map from the reception and experience the sights, sounds and scents of the local village at your own speed and leisure.
It is a wonderful way to explore the nearby surroundings as you will see the traditional village houses, marvel at the natural beauty of the verdant rice fields and take in majestic views of Mount Batukaru. Cycling around the environs of Soori Bali, you will discover one the most luscious rice growing areas of Bali and experience the locals' genuine warmth and hospitality.